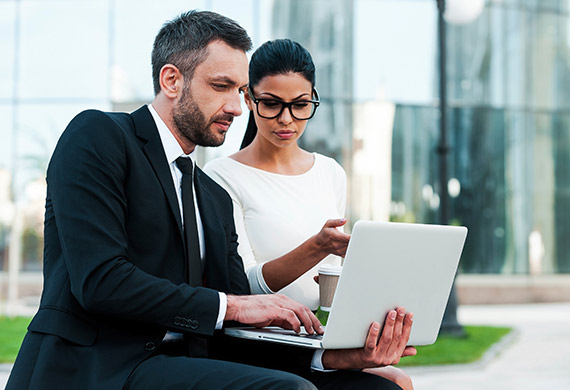 Our Profile
TalentAhead India Pvt. Ltd. Is a leading provider of Board & Executive Search, NewAge Organogram, TalentAcquisition & Background Screening Services.
We specialize in identifying, assessing and recruiting suitable candidates for our clients, with a commitment to provide the best talent in the Industry.
We have dedicated industry focused practices including BFSI, Consumer Products & Services, Education, Industrial-EPC, Infra & Manufacturing, Media & Entertainment, Technology Products & Services and ITES.
Our dedicated team of over 70 qualified and experienced professionals have the insight and knowledge of the industry. They keep a close watch on Talent movements within their respective industry segments.
The testimony of our team's dedication and success is that TalentAhead, since its inception in 2000, has handled over 6,000 placements at various levels and across various industry segments.
TalentAhead has received various awards and recognitions from the leading companies across the industry segments.
TalentAhead operates through its offices at Mumbai - Andheri, Bangalore, New Delhi, Ahmedabad and its representative offices At Hyderabad, Chennai, Kolkata.
Our dedication and desire to provide best services has placed us as a leading consultancy in India and amongst the top 10 in Mumbai.
TalentAhead is a member of IMSA International Executive Search Network (IMSA Search) present in 20 countries
We cater to your talent needs across globe including America (North & South), Europe, Africa, Asia (Middle East, Far East, India) & Australia.